Last week my dad came back from Zermatt in Switzerland (the Matterhorn) and brought me back this vintage postcard. How well he knows me. :D
So I thought I'd take this opportunity to introduce you all to The Wall: my collection of old (used!) postcards, reproduction print postcards, and other delightful oddities. Now all I need is a little frame for the Zermatt postcard and my life will be complete.
And I have something exciting to share: A massive 16-shop giveaway over at
"Oh, hello Friend" blog.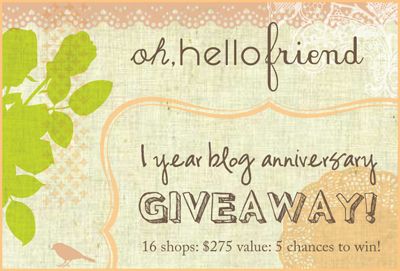 Head on over there to find out how to enter and to see pics of all the fantabulous prizes!